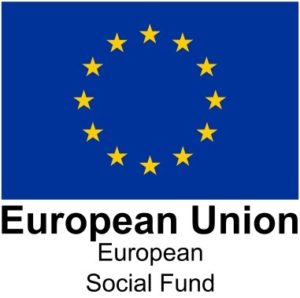 What Kind of Support will Gateway Education provide?
Information, Advice and Guidance (IAG)
A tailored individual support package to each participant, which will include mentoring and/or face to face coaching to employees through the Personal Advisers who all have IAG qualifications. The support package will address each participant's assessed needs and will include focusing on increasing skills levels and working with employers to determine different progression opportunities, or providing Personal Adviser support to build confidence and motivation.
Initial assessment will be carried out to address the participant's current situation, i.e. housing, work history and 'Better off Calculations' and understand why the participant has remained in low-paid employment.
A range of personalised progression outcomes will be agreed with wage progression always the primary goal. An individual progression plan (ILP) mapping out how to achieve the progression will be agreed with the participant resulting in an action plan and an agreed time frame.
 Support
Coaching in the workplace.
Development of soft skills such as basic skills.
Employability skills.
Work shadowing and buddy system of peers.
One-to-one mentoring support.
Ongoing information, advice and guidance.
Motivational and confidence building activities.
Life skills- how to deal with authority figures, developing a work ethic, financial and debt management.
Employer led training.
Food Safety.
Health and Safety.
Risk Assessment.
Safeguarding.
Prevent.
Qualifications
Units of Education and Training
Roles and Responsibility of a teacher
How to assess learners
Inclusive Learning
Units of Health and Social Care
Understand the role of communication and interactions with individuals who have dementia
Support individuals who are substance users
Administer Medication to individuals and monitor the effects
Units of Management
Manage individuals' performance
Manage conflict within a team
Manage a project
Units of Business Administration
Contribute to the development and implementation of an information system
Manage an office facility
Produce business documents
Eligibility Criteria
Must be 19 plus
Must have the right to work in the UK
Must be employed
Must be earning less than £8.23p/h